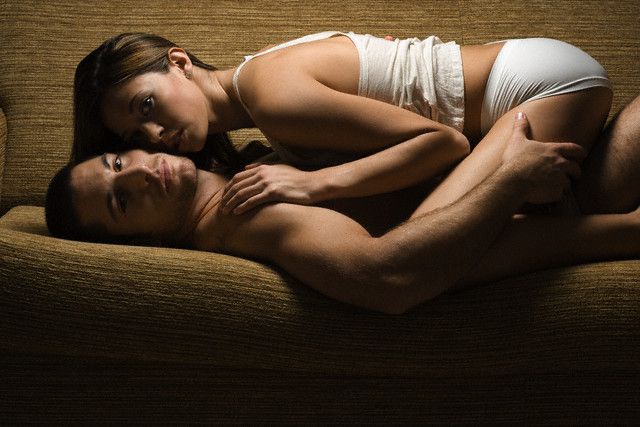 Oral sex involves stimulating male/female genitalia using mouth, lips and tongue. This can involve sucking or licking of penis, vagina, clitoris or anus. So do you want your man to really please you in bed ? or have your woman give you a blowjob of a lifetime? Well in this article we will reveal the secrets of techniques of best oral sex that many of you crave for.
It is quite clear that a sex life is paved its way by many factors one of which involves oral sex. Women love oral sex and to men, they even prefer blowjob to full sex. To sharpen your oral sex skills you need to be enthusiastic and passionate about giving pleasure to your partner and give them all the pleasure that they can handle. The idea of oral sex is quite fascinating isn't it? You don't even have to take your clothes off to do it. And the most interesting thing about this is that the act in oral sex popularly known as giving a blowjob doesn't involve any blowing! and you should be quite a rookie if you ever have tried blowing. Now here are some oral sex tips and techniques I am about to share that can turn you into someone with whom every woman would love to get laid with.
Start of gently and start kissing and tease her thighs and buttocks area for quite a while before you make any contact with your partner's genitalia. This will warm her up.
Don't rush into it. When you are licking her vulva work your way slow from the outside. Start licking her outer lips and spread them slowly and then around the vagina.
Focus on the clitoral hood as most women prefer indirect clitoral contact before she's is fully aroused.
Lick the shape of every letters in the alphabet which would provides a wide variety of approaches.
As your partner become more aroused, you can gently suck her clit with your mouth and then flick your tongue over that.
Keep your ears wide open, any humming sound indicates that she's likes it. Repeat what's gets her the most aroused.